Our Services
Every aspect of the café has been designed with the customer experience in mind. From the chic, industrial interior to the delicious, no-nonsense menu to the music that fills the space, we hit all the senses and makes people feel transported and completely at home, all at once. This is a place where the barista knows your name and remembers your favorite sandwich.
To those who we are lucky to call regulars, we thank you for your ongoing support. To those who are yet to visit us, we look forward to welcoming you soon.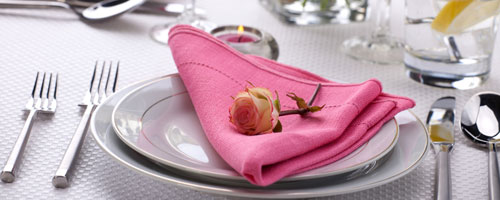 DINE WITH US
FRESH & ROASTED COFFEE
We pride ourselves in bringing the best coffee we can. We also offer a daily assortment of fresh baked goods.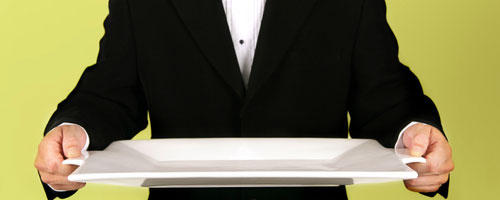 EAT, DRINK AND ENJOY!
We carry daily selections of fresh pastries and bagels from local suppliers. We offer delicious café fare including sandwiches, soups, and salads. Our coffee, milk and teas are fair trade when possible, and organic.