About us
We are unique and special to the community in which we serve. Our restaurant is distinctively known to many locals as a melting pot, in which all walks of life travel to on a daily basis to enjoy a home cooked delicious breakfast or lunch at an affordable price while experiencing a family like atmosphere where everyone knows your name.
We serve classic American diner food, pure and delicious coffee and homemade southern style dishes served up right when generous portions tailored to your requests. Our customers can't get enough of our delicious homemade corn beef hash, grits, omelets, pancakes, meatloaf and daily food specials.
Our award-winning hot and cold coffee, burgers, wraps and salads are truly outstanding, especially paired with one of our famous fresh brewed sweet iced teas or milkshakes. You will definitely want to save room for some of our very own diner-made pies. Our menu has something for everyone, including plenty of lighter-fare and unique diner specialties you won't find anywhere.
Our personable service and outstanding food quality coupled with the very people who make our community the special place it is, has generated a successful formula that has lasted over three generations.
Today Special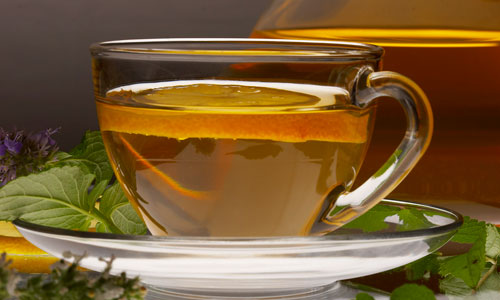 Camomile Tea
Often compared to the taste and aroma of fresh flowers or fresh fruit.
price :
$3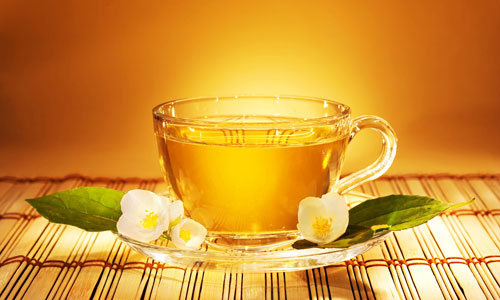 Biscuits and Infused Teas
A sophisticated tea known for its refined orchid-like aroma and subtle notes of dark chocolate.
price :
$5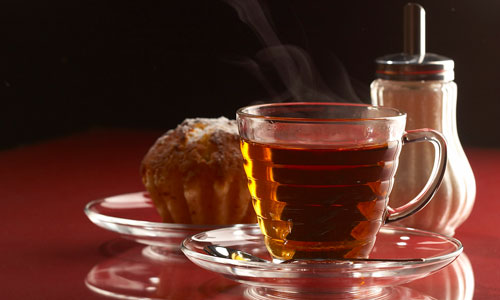 Lemon Teas
Mild sweet in flavor with chocolate or honey tones.
price :
$3